The Gangster, the Cop, the Devil

106 Min.
Ab 16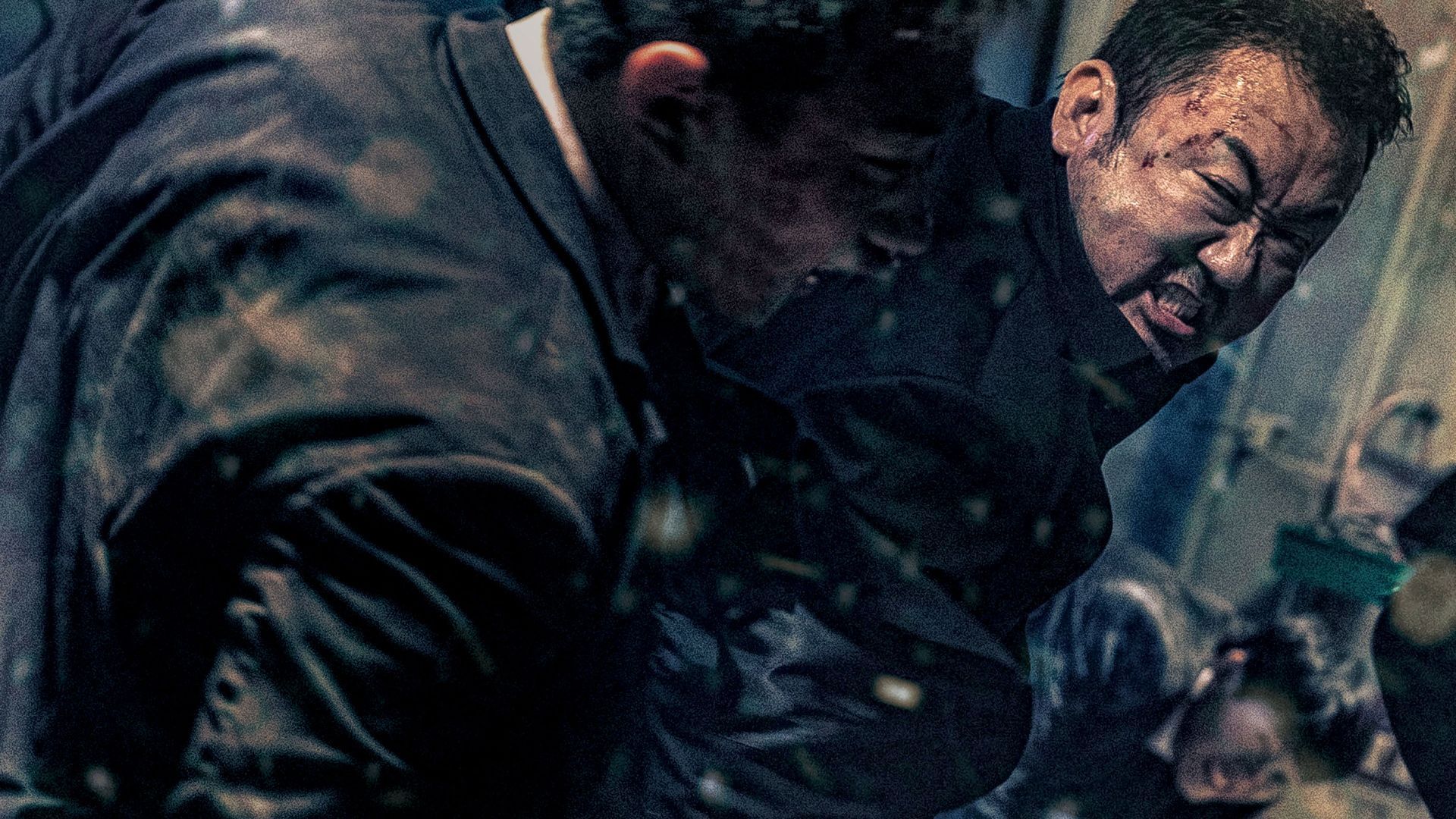 The Gangster, the Cop, the Devil
Der Gangsterboss Jang Dong-su schließt sich mit einem Detektiv Jung Tae-seok zusammen, um einen Serienmörder aufzuspüren. In der Öffentlichkeit ist der Killer als "K" bekannt, gegen den das ungleiche Duo ankämpfen muss. Jang Dong-su wurde zuvor von einem heftigen Angriff des Serienmörders attackiert, sodass er sich geschworen hat, Rache an ihm auszuüben. Der Detektiv hat Probleme, Unterstützung von seiner Polizeistation zu bekommen. Sie haben entsprechend nur Dong-sus Ressourcen zur Verfügung.